Careers

Tanzania
Ethiopia
Congo, Democratic Republic of the
Central African Republic
South Sudan
Uganda
Kenya
108 JOBS FOUND
About Us
Our vision for every child, life in all its fullness. Our prayer for every heart, the will to make it so.
As a global Christian relief, development and advocacy organisation, our focus is on helping the most vulnerable children overcome poverty and experience fullness of life. We help children of all backgrounds, even in the most dangerous places, inspired by our Christian faith.
Learn more about our work at wvi.org.Read More
Our Culture
Our organisational culture reflects a "Partnership" of World Vision offices in 100 countries and 33,000+ staff working towards one vision: life in its fullness for every child.
A career with World Vision is a God-given calling, and we believe that every staff member has been brought to World Vision for God's purposes. Whether working from home, in an office, or with children and community members, we celebrate and embrace each staff member's diverse background and talents – knowing that together, we can make a difference. Together, #WeAreWorldVision.
Learn more about our culture.Read More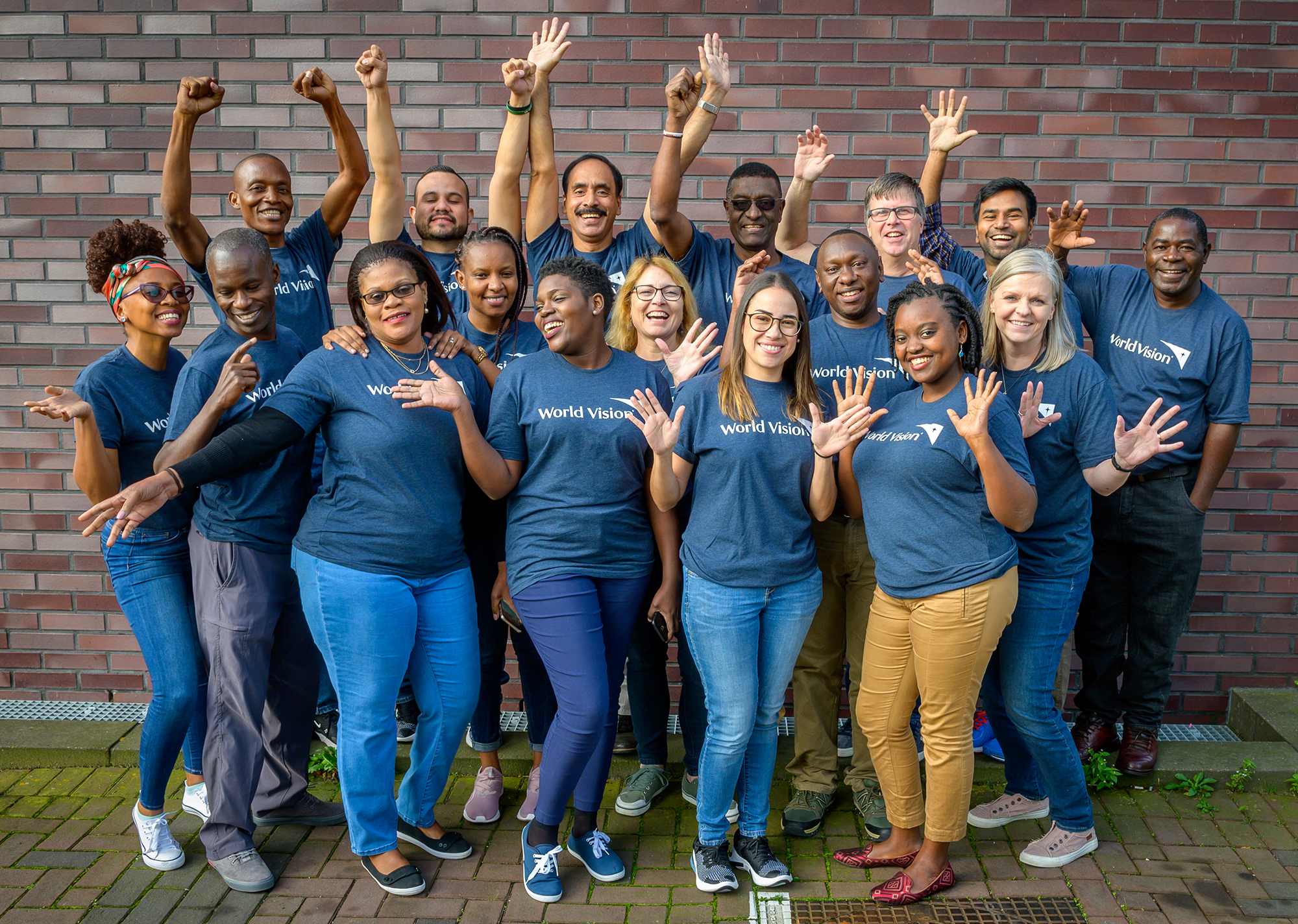 Your Rewards
Our people are our greatest asset.
Each staff member brings their unique experience and God-given talents to the organisation – and in return World Vision provides employees a competitive "Total Rewards" package tailored to the context in which they work.
Learn more about benefits.Read More
FAQ
Have questions about applying to a job with World Vision?
See our Frequently Asked Questions.
Follow Us
© 2023 Workday, Inc. All rights reserved.